Estate Planning & Asset Protection
Our focus is on your peace of mind
The best time to plan is now. Over your life, we learn, grow and save – and you want your legacy to survive. Are you prepared for what lies ahead? The team at Beacon Estate Planning and Elder Law, LLC in New Castle, PA is here to help you plan for the future today.
You may need estate planning services like creating a will to secure your assets. You might need a medical crisis plan in place for emergencies. Whatever your needs, we'll walk you through the legal process & answer your questions you have along the way.
Free in home consultations in New Castle PA, Hermitage PA and the general Pittsburgh region are available. Plan ahead by hiring a trained estate planning and elder law attorney serving you in all of Western Pennsylvania. You will be surprised at how much you can protect.
Legal And Estate Services
Our process sets us apart from other law firms in the New Castle and Hermitage and Pittsburgh area. At Beacon, you're in control. You tell us what you want your will or trust to say, and we'll put your wishes in writing. You tell us why you need to apply for Medicaid, and we'll do everything we can to put a Medicaid crisis plan in place for you. 
Our goal is to give you peace of mind. Call Beacon Estate Planning and Elder Law, LLC to schedule a consultation. For elders, we offer home visits. For young, busy folks, we offer client portal access where everything can be done digitally. Give us a call to schedule a consultation in Western Pennsylvania today.
Beacon Estate Planning And Elder Law LLC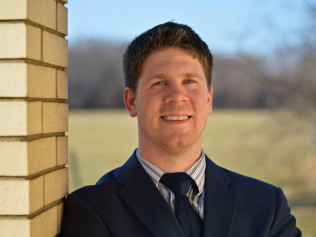 Attorney Bauer graduated from Westminster College in New Wilmington, PA with a bachelor's in political science. He received Juris Doctorate from Duquesne University School of Law in 2014. While at Duquesne University School of Law, he co-founded the Sole Practitioner Society to facilitate the process of young attorneys transitioning into small or solo practices. He has served professionally as a solo general practitioner assisting clients in multiple areas of the law including criminal law, family law, civil law, and estate planning before co-founding Swisher, Bauer, & Luciano, PLLC and Beacon Estate Planning and Elder Law.
David Bauer was wonderful. Spent a lot of time with me making sure I understood everything. He helped me set up my grandma's estate.
Ronnie N.
As a new dad, I had to start thinking about taking care of my family. David Bauer and his associates went above and beyond to make sure my will had clear direction on what my wife and I would want for our children if heaven forbid we would pass away and leave our two little ones behind. David was knowledgeable and friendly, answering all of our questions. I would highly recommend his services to anyone.
Ben C.
David was very helpful in explaining the options my mother had when planning her Trust. David was great in providing conference calls, to answer any questions or obtain information, between my sister, my mom, and me during and after the process. I would highly recommend the services of his company.
Albert T.
Estate Planning And Asset Protection News And Information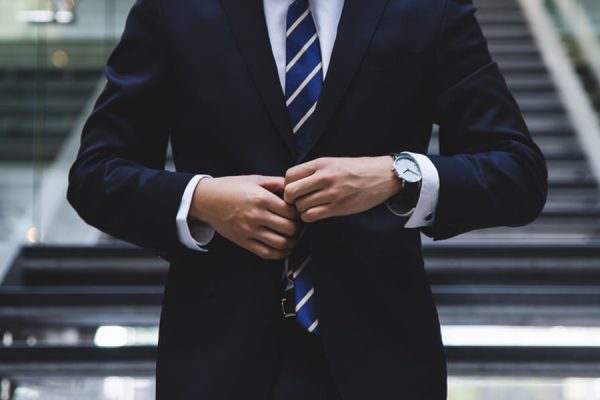 Many people believe that estate planning is only for the elderly or those who are terminally ill. However, there are many reasons why it's never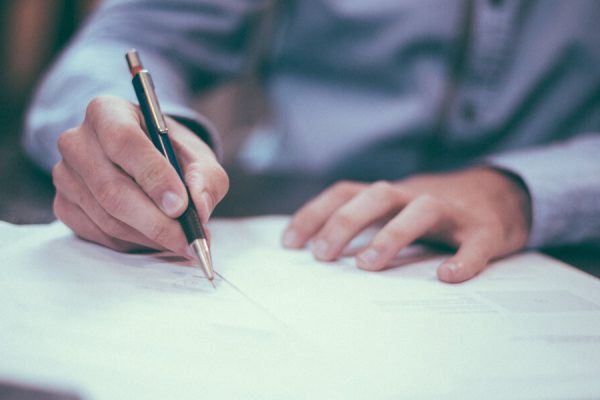 When you die, what happens to your estate? If you don't have a will or trust, the state will decide how your estate is distributed.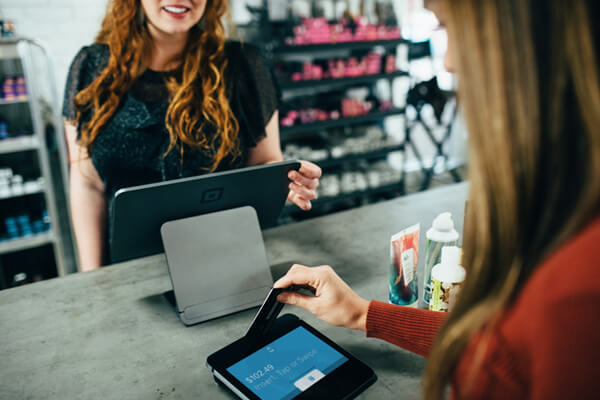 Do you feel like you're one step behind in estate planning? You're not alone. The average American doesn't plan to die until they are almost
Save your estate, gain peace of mind
Discover the 7 Threats To Your Family's Financial Health And Your Legacy
Sign up for our FREE video course today! You will learn about the ongoing threats to your estate and your assets, learn how to discover real peace of mind when the inevitable happens and who to actually listen to - no, it's the not the boys at the barbershop or the girls at the nail salon!
Claim Your Free Consultation
Get started in your evaluation of estate planning with a free consultation. We can discuss your needs, your wishes for your most valued assets and more. Both phone and in-home visits are available, and can be scheduled before the end of the week!