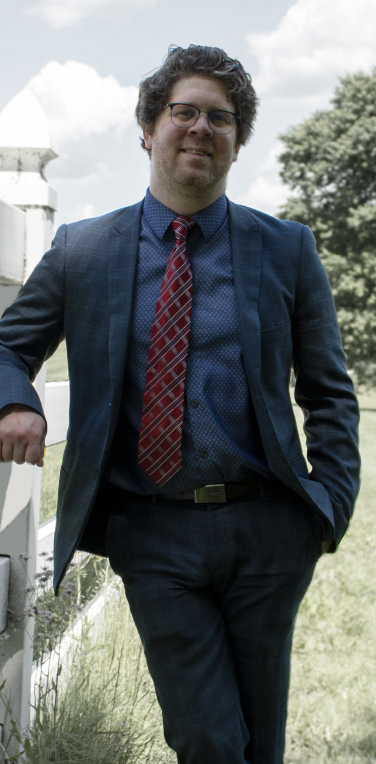 We provide real solutions to your needs
Not every estate, elder care and medical crisis problem is the same - and their solutions shouldn't be either. After a few years in criminal law, I wanted to do more to help without winners and losers.
By using my information, knowledge and experience, I am committed to saving you time and money, and protect your life's collected assets for those that you love the most. Your wishes, your legacy, is important. And, leaving that, without a bill for your loved one's is even more so.

Let me help you protect your most valuable assets for your most loved ones.
David Bauer, Esq. - founder
We help solve your estate planning, asset protection and medical crisis issues